All of our work is performed by Certified Arborists.
Why Hire a Certified Arborist?
Arborists are professionals that are certified, trained, equipped, and knowledgeable in the practice of arboriculture or tree care. Hiring an arborist is a decision that should not be taken lightly. Chances are, the trees you have are the largest investment in your landscape and can create significant returns. Well-maintained and beautiful trees add value to both residential and commercial property, while unkept trees can be a safety hazard and liability. That's why it's important to only hire Certified Arborists to safely handle the dangerous work of pruning or removing trees.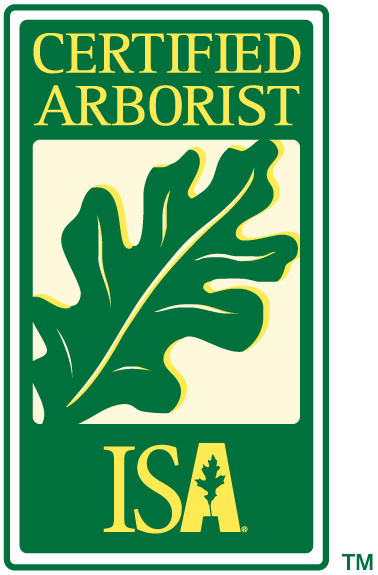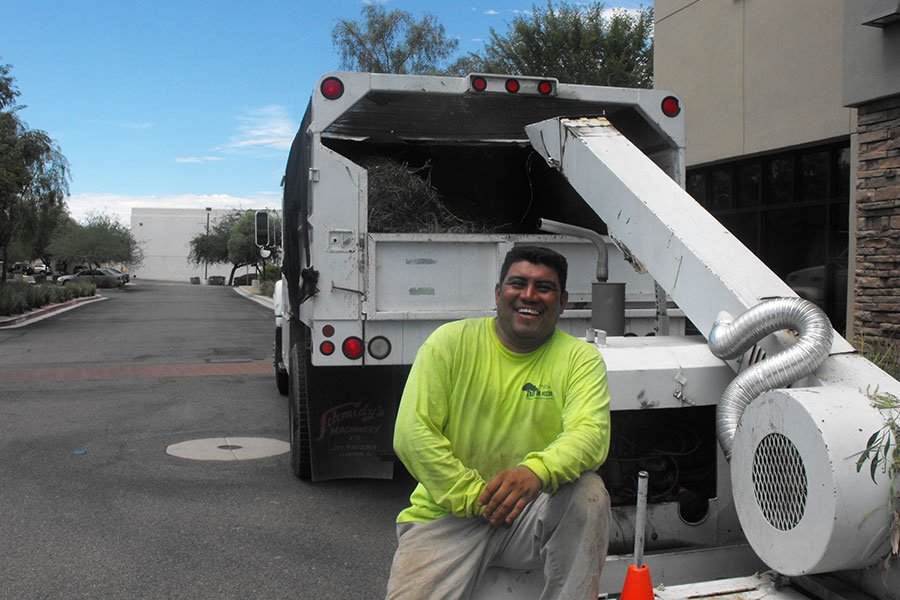 Why Hire a Certified Arborist?
Becoming a Certified Arborist involves a high level of knowledge in tree care and passing a national comprehensive exam on arboriculture, developed by leading experts. Professional, Certified Arborists do the following:
Different people have different needs, desires, and situations. While most tree issues share a lot of common ground, not everyone needs or even wants the same exact thing. Many come to us having had awful experiences in the past — lack of communication, poor and even unfinished work, and nothing of value to show for the good money they just spent. We put those issues to rest and then offer personalized solutions for what you are looking for.
Our customers want professionals that know tree care and insist on someone they can trust with what most likely is the largest investment in their landscape. Our tree workers are more than just tree workers. They are professional arborists — trained, knowledgeable, and experienced. Arborists that apply the skill and judgment needed to accomplish your specific goals, whether it's structure pruning a newly planted mesquite, or a large  removal. Our office staff is really nice, too!
Of all our accomplishments, we are most proud of our customers and the successful relationships we have built with them. Built on the basic foundation of trust and respect which allows us to fulfill all the needs of each individual customer, now and well into the future.