Tree Planting in Phoenix, AZ and Beyond
Nourish your landscape with precision irrigation: professional solutions for thriving trees, bushes, plants, and cacti.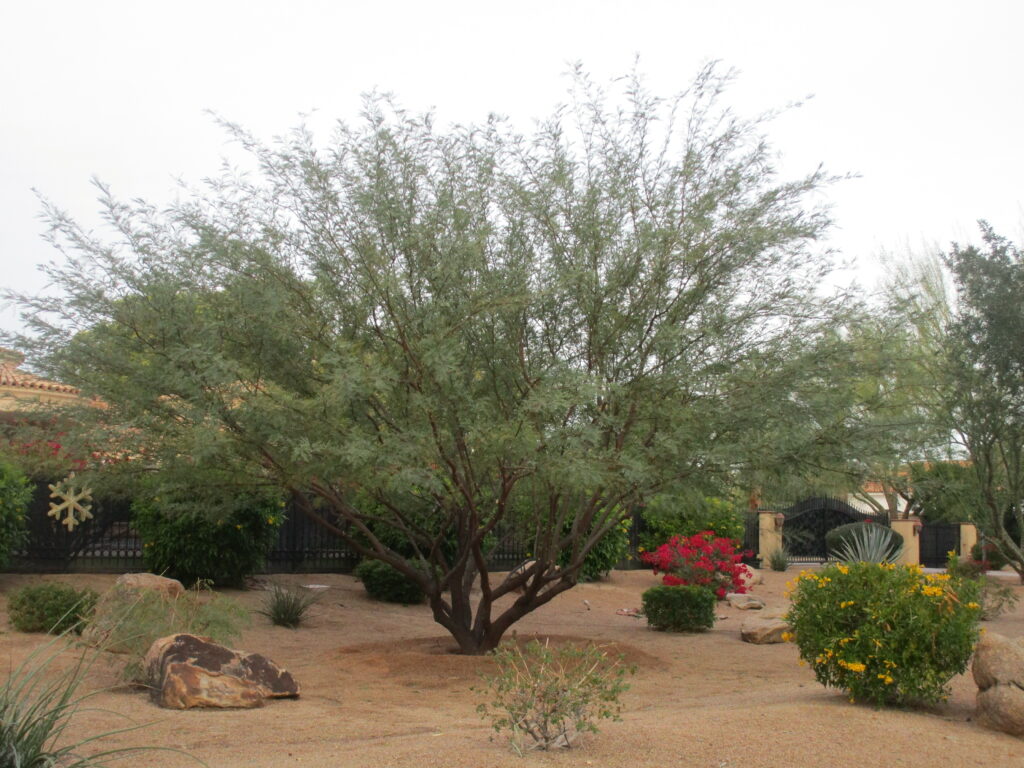 Tree Planting Services for Trees, Bushes, Plants, and Cacti in Phoenix, AZ and Surrounding Areas
At Trees for Needs, we understand the importance of proper tree planting for maintaining the health and vitality of your trees, bushes, plants, and cacti.  Serving Phoenix, AZ, and neighboring cities, we offer comprehensive tree planting solutions to keep your outdoor space thriving.
Why Choose Trees for Needs for Your Tree Planting?
Quality and Warranty: We stand behind the quality of our work and offer a 1-year, 1-time replacement warranty on plantings. You can have peace of mind knowing that your newly installed plants are backed by our commitment to their success.